5 Core Moves You've Never Tried [Video]
Challenge your balance and core with some fun standing exercises. These exercises are great for everyone so grab a wall or a friend and get to work!
Ready for something new? We've got five standing core and glute moves we practically GUARANTEE you've never tried before.
We're big fans of working the core and glutes together instead of isolating each little muscle as if ain't nobody got anything else to do with their time.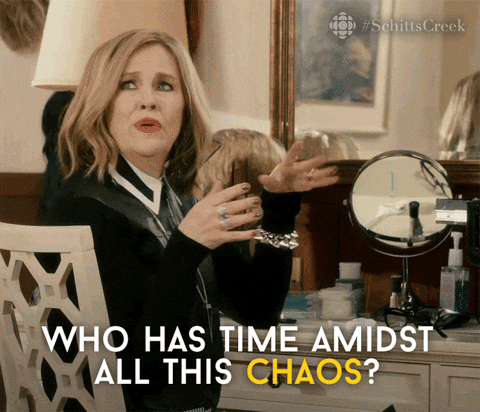 Now, we can all use a good plank once in a while.
And there's nothing better than 10 minutes on your mat to feel the burn.
But sometimes you don't want to get on and off the floor, on and off the floor. Or devote 10 minutes at the end of your "real" workout to lie flat on your back doing "core work."
So let us show you a handful of our fave totally original standing core exercises which also strengthen your glutes, hips and legs!
5 Standing Core + Glute Exercises
You've Never Tried