8 Weeknight Sheet Pan Recipes 
When weeknights are crazy, these all-in-one dinners will save the day. Pick up ingredients on the weekend and assemble in advance or throw them together after work in 30 minutes. Bam.
All. In. One.
Has there ever been a better marketing slogan in the history of time? ??
We are constantly on the hunt for weekday hacks to help us get meals on the table – and into our bellies – without succumbing to a life of delivery pizza and canned soup.
Because we could go there. Believe us.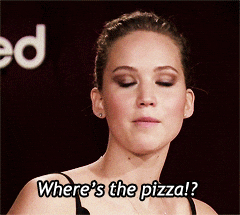 It's always more about sanity than it is about calories for us.
When that midweek stress hits, there is something so magical about knowing exactly what is for dinner, and exactly what you need to do, or NOT do, to get it done.
Ahhhhhhhhh…
You know when you REALLY are killing it at parenting? When you get a homemade dinner on the table.
End of story.
It doesn't have to be fancy.
It doesn't have to be vegan/gluten-free/featured in the latest issue of Food & Wine. (Unless that's your jam.)
Just a dinner. With a vegetable. Maybe two. Not served in a box. ????
The only way this happens for us on a regular basis, no matter what parent-teacher/soccer practice/late meeting/puke explosion sh*t hits the fan, is when we plan. We even prep. There – we said it – we prepare food in advance on the weekend.
Not so we can eat perfect. So we can eat sane.
But we understand there is a learning curve to the #mealprep life. So we've got another idea to throw at you.
You still gotta plan, mama. But here's where the weekday magic happens…
Lately, we've been experimenting more with this newfangled idea of "Sheet Pan Dinners."
Because the only thing better than less cooking on a weekday is less dishes on a weekday. #RIGHT?
Plus, sheet pan dinners mean even un-prepped dinners can be done in a whiz.
So we can throw chicken breast, diced potatoes and veggies on one pan. We plan, shop, maybe wash + chop in advance. Then we throw it on a pan, adding in stages for the right done-ness, pull that pan out of the dinner, slap it on the table and wait for a round of applause.
*takes a bow*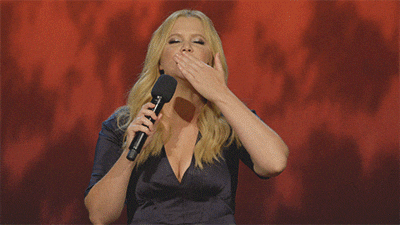 Pull off this magic trick yourself with these 8 amazing weeknight sheet pan dinners to add to your weekly plan.
Just click each image to get to the recipe and then… sigh… get ready to feel prepared.
8 Weeknight Sheet Pain Dinners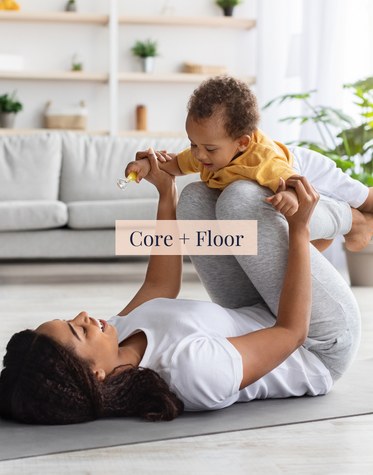 Skip the mat and the boring "core work" and try these five standing core and glute exercises to feel the burn!
Fall is just around the corner, but the gorgeous weather just keeps coming and...
Here's a little inspiration for your home fitness routine, taken straight from the...