If thinking about cardio fills you with dread, this post is for you, mama. You're not alone! When we talk to our mama community and Member Community, cardio comes top of the list for movement styles we all love to hate.
Maybe it's the burning legs, the breathlessness or the frenzy of it all. ?
Maybe it's the fact we've never been given "permission" to experience cardiovascular exercise as anything but a burning, breathless frenzy.
Cardiovascular training encompasses many modes, styles and levels of intensity — but in our diet-crazed culture, the term "cardio" elicits a very narrow concept of running or jumping to near exhaustion in the pursuit of thinness.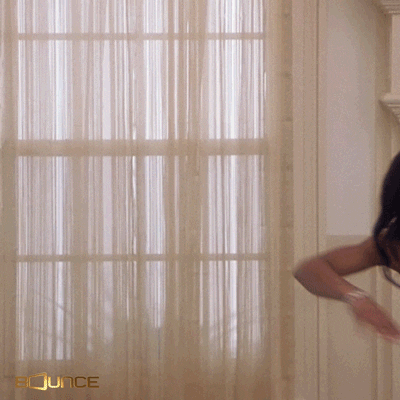 When we think "joyful cardio" one of our first references is our dear friend and fellow Mama Reset Trainer, Jo Gale. Jo's flowing Pilates, yoga and – yes! – cardio classes are beloved by our Mama Reset Member Community.
With a touch of 80s aerobics nostalgia and a body-neutral, encouraging style, Jo makes us almost forget we're doing cardio altogether. ? That is to say, we get all the sweat and exhilaration of cardiovascular training without any of the loaded diet-culture references or shaming.
We chatted with Jo recently about ditching the diet culture beliefs we hold around cardiovascular exercise and her best tips to R E S E T your relationship with cardio.
4 simple takeaways from our chat to inspire you this week in your cardio pursuits:
✨ Include movement you really enjoy, whether low- or high-intensity
✨ Include lower intensity cardio like walking, cycling and swimming which is still effective but usually less intimidating
✨ Acknowledge the movement you already do in your life that gets your heart rate up, like your fave strength workout or playing soccer with your kiddo
✨ Create a short, motivating playlist and set a goal of dancing, walking or running until it's done
Check out the video below for the full interview packed with inspiring cardio and body-acceptance gems!
How to Create a Non-Diet Cardio Routine You Love
 

View this post on Instagram