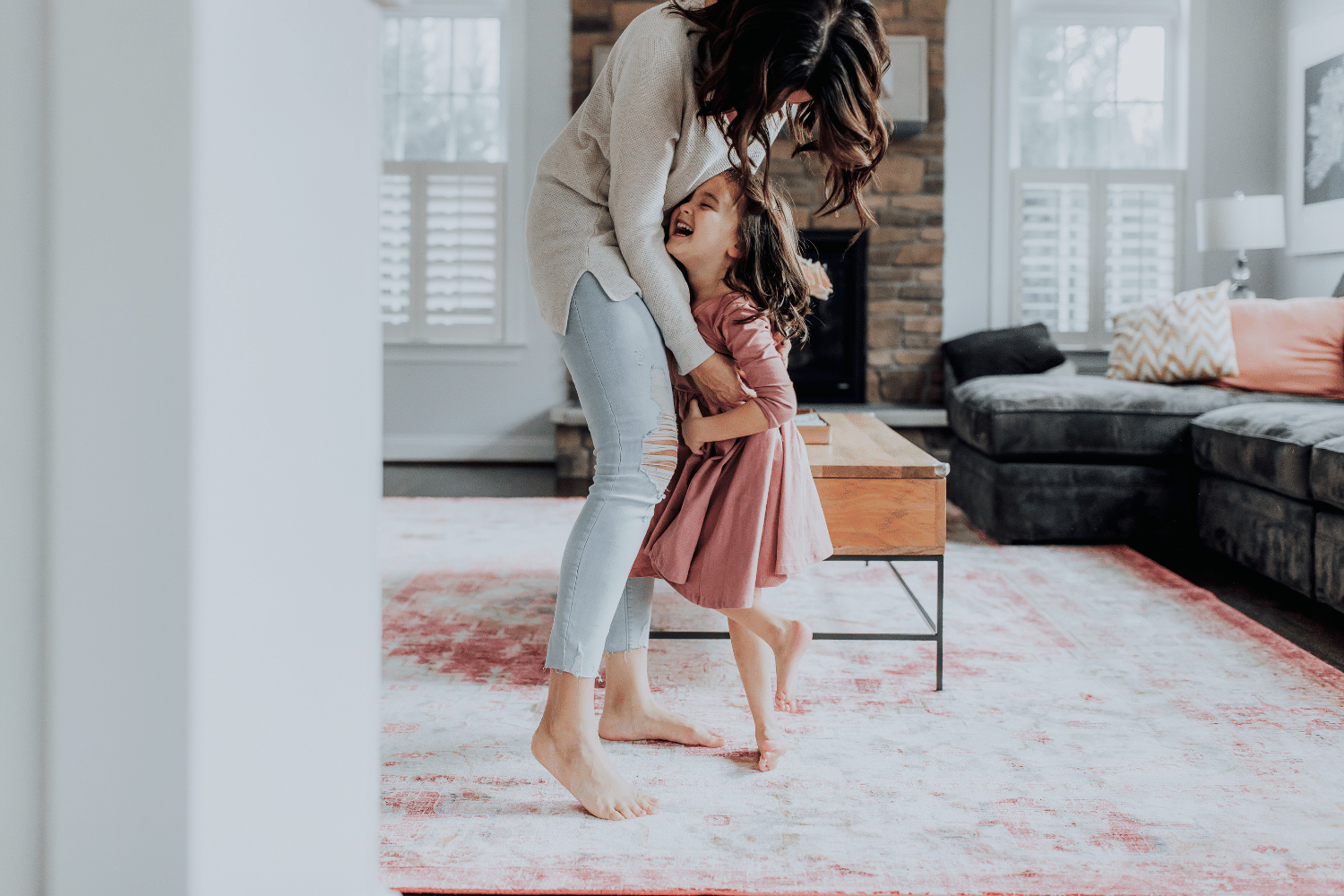 We are BIG fans of teeny, tiny goals!
Little goals can feel not big enough when there's so much pressure to GO HARD OR GO HOME in the fitness and wellness world. Exercise 7 days a week! Get up at 5am! Go vegan!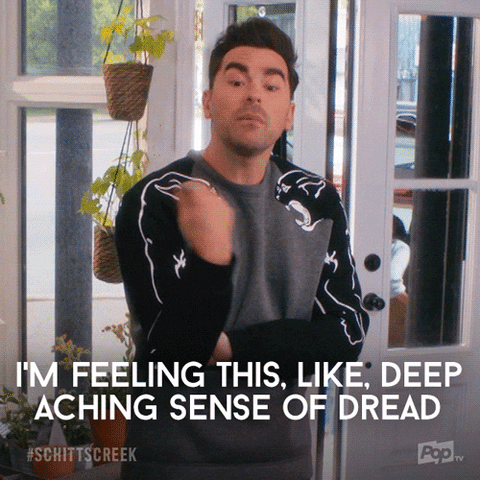 The powerful thing we've noticed about SMALL goals is they're wonderfully specific.
>> Dara WANTS to sleep more, so she's turning off Netflix sooner and picking up a book. Sleeping more will help her energy and alleviate anxiety. BAM!
>> Laura WANTS more time for herself, so she's making a date with a friend to ensure she does something just for her and feels less resentment. WOOHOO!
(What, you don't feel resentment about being trapped in the house with your kids?) 😆
Instead of just shouldering this vague, guilt-ridden pressure: "I need to work out more."
↪️ We suggest you start your planning with something VERY tangible and meaningful in your life that you want to improve.
↪️ Then figure out what first step is POSSIBLE AND PLEASANT enough to make it start happening!
We learn from YOU. From our clients, from our years in gyms and classes, and from our Reset Members. 👋
And we've learned that the most meaningful movement goals usually have very little to do with mainstream "fitness" and everything to do with loving this one, precious life you've been given. ✨
10 Real, Doable Mom Goals
For your inspiration, here are 10 of the most touching and relatable-AF goals our clients and members have shared with us.
✨ "I want to be able to climb up and down the playground equipment with my kids before they grow out of this stage."
✨ "I want to be able to keep up with my daughter when she runs."
✨ "I want to feel confident enough to do a workout or fitness class outdoors!"
✨ "I want to be able to walk to and from school pick-up for my grandkids without pain or fatigue."
✨ "I want to feel like I'm actually making progress in my weekly pilates class by doing my own workouts between."
✨ "I want to feel sure about the way I'm moving around my kids and what I'm teaching them about exercise."
✨ "I want to be able to pick up my toddler from her crib without back pain or pelvic floor symptoms."
✨ "I want to maintain my mobility so I can keep skiing with my teens."
✨ "I want to make time for workouts in the morning so I can be a more present and calm parent when they wake up."
✨ "I want to not resent getting up and down and upstairs and downstairs every day because I feel light on my feet!"
What would you add to this list? Do you share any of these real-life goals for own movement routine and "results?" Share in the comments!