---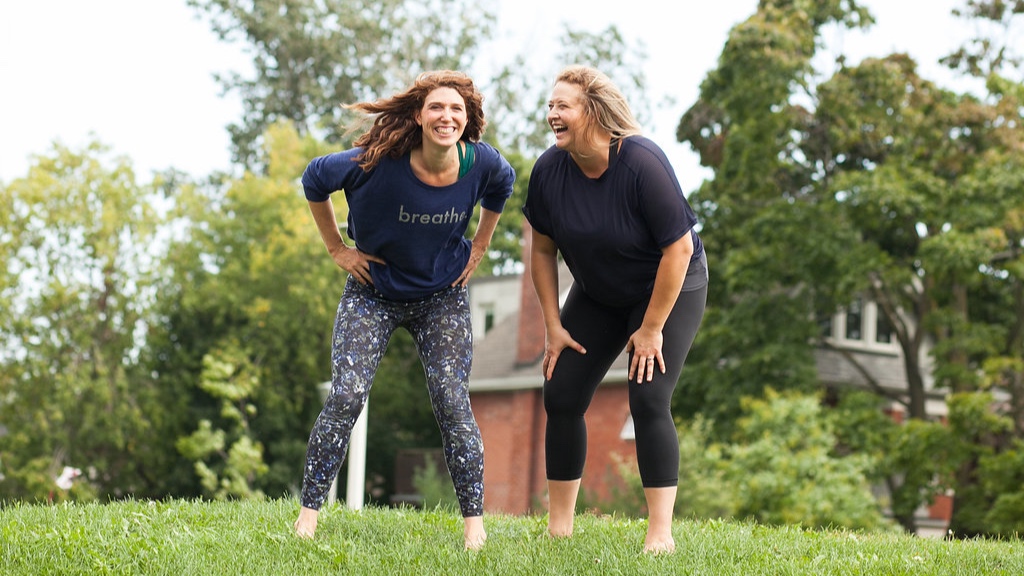 Hey Mama,
We know it seems impossible to get organized. We've been there too… We've felt exhausted, self-conscious and overwhelmed by caring for ourselves and our little ones.
We're not #fitmoms or influencers who want to sell you another wrap, shake or diet.
We're highly experienced, acclaimed trainers to thousands of mamas. And we'll teach you the exact tools we use for ourselves and our clients to help you get healthy and strong, and leave a legacy of living well for your little ones.
Get started with these printable recipes!
---
☝? Click the images to download the printable recipes!
---
Nutrition is just part of Mama Reset. This is the total-life program you need to make REAL change.
Mama Reset starts Friday May 10, 2019.
Imagine yourself just 6 weeks from now, with:
✨ a strong core and pelvic floor so you feel confident and supported
✨ enough energy to power through your day, strong and calm
✨ perfectly prepped meals and nutrition know-how to float through your week nourished and stress-free
✨ the knowledge you need to work out safely and effectively ANYWHERE: gym, home or on the go
✨ a community of fellow mamas to help you stay inspired and to celebrate your accomplishments
✨ the right exercises for you NOW, and the knowledge and exercises to keep you making progress
✨ your own go-to trainers to answer all your specific questions on core, exercise and nutrition
✨ a flexible database of workouts, exercises and recipes to keep forever and continue your journey
Mama Reset is the ONLY postpartum health + fitness program you'll ever need.
---
Mama Reset is built on the 4 Pillars we've used to help thousands of clients make long-lasting change:
---
Imagine in 6 weeks, a total life reset.
Here's everything you get with the 6-Week Mama Reset:
SAVe your spot by wednesday may 8 to get ALL of this for just USD$179!
---
---
Here's what a few more of our #MamaReset Squad have said:
Get ready to feel amazing!
This is the ONLY postpartum health + fitness program you will ever need.
✅ guided core + pelvic floor videos to take you from "ugh" to OOMPH;
✅ expert cardio, strength and yoga workouts that build on your core work to get you strong head to toe;
✅ weekly done-for-you meal plans and recipes with printable resources that are MADE for busy mamas;
✅ exclusive access to two EXPERTS to ask all your questions and score bonus tips and content;
✅ ALL downloadable and lifetime access – seriously! – so you can take it anywhere and use it forever.
Save your spot by Wednesday May 8 to get ALL this for just
USD $179
---