Tone up, burn fat, and reduce physical and mental mommy stress with our amazing new prenatal and postnatal YogaFlex class. Total body conditioning in the Belly Bootcamp style, with traditional postures to reduce stress, build mental focus and ease joints and postural problems.
When we talked to our Belly Bootcampers about their other prenatal/postnatal yoga experiences, one common theme stood out: You said you wanted a class that delivered muscle toning & an aerobic workout, kept you interested from week to week and didn't require the Gumby gene to keep up.
YogaFlex trainer Suzanne Hancock and I have been working for months on the perfect blend of strength training, core work and traditional power yoga flows and we are beyond excited to  introduce YogaFlex! Our BB trainers have given their input, used our bodies for experimenting & can't wait to join in the action and work out alongside you in these effective but unintimidating classes (i.e., you don't need any yoga experience to get a great workout).
Stretching you can do on your own. YogaFlex is different. Get hands-on guidance, modifications for pregnancy & postpartum and the fitness-based programming you expect from Belly Bootcamp. Get RESULTS.
I invite you to join us for a FREE Belly Bootcamp YogaFlex Class at a location near you!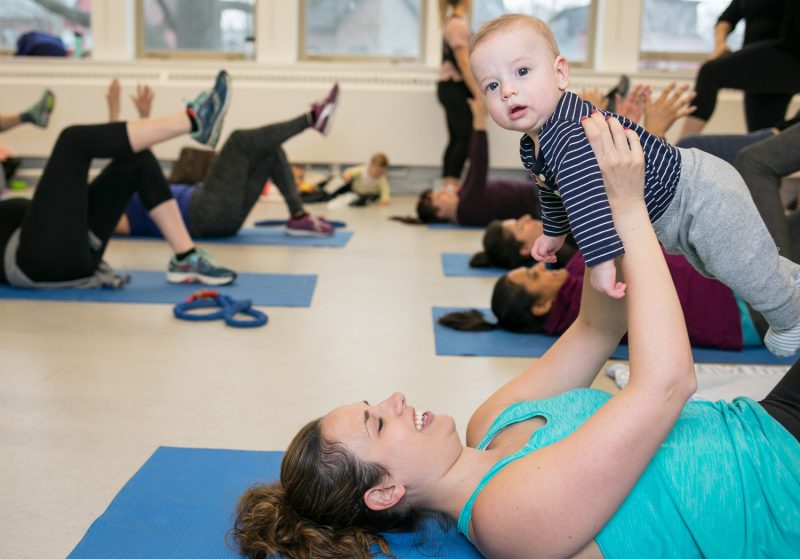 free_belly_bootcamp_class
I can't wait to join in. See you there,
D.