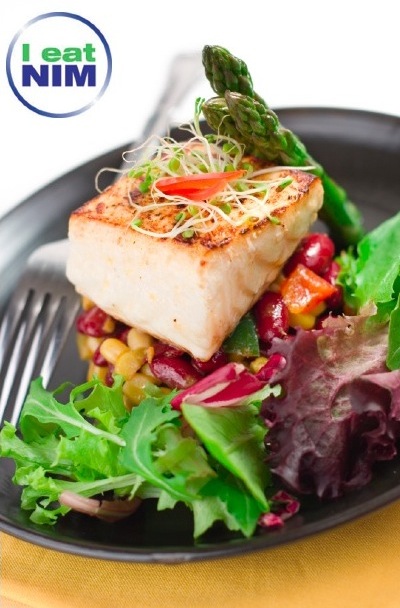 Nutrition in Motion Ltd. is a Toronto based diet company that has helped thousands of Canadians slim down and achieve their desired weight. Through its daily, full service weight loss program comprised of 3 meals and 3 snacks delivered to the client's door, Nutrition in Motion Ltd. is becoming a leader in the Canadian health and weight loss industry.
By means of online ordering and meal selection, Nutrition in Motion delivers its quality food and meal programs directly to customer doorsteps, providing them with a convenient way to learn better eating habits and lose weight. Clients just log-on, select their meals, and when the meals arrive, they're ready to go.
Belly Bootcamp founder Dara Duff-Bergeron personally sampled and reviewed the Toronto NIM diet in 2011 and found it to be fresh, convenient and filling! Perfect for blasting off those last 10 pounds when time is of the essence.
Belly Bootcamp clients enjoy 10% off delicious NIM food, delivered to your door! Sign up at ca.nimdiet.com with the coupon code "Belly Bootcamp" to receive your exclusive 10% discount.