Level: 2
(suitable for most mamas with exercise experience)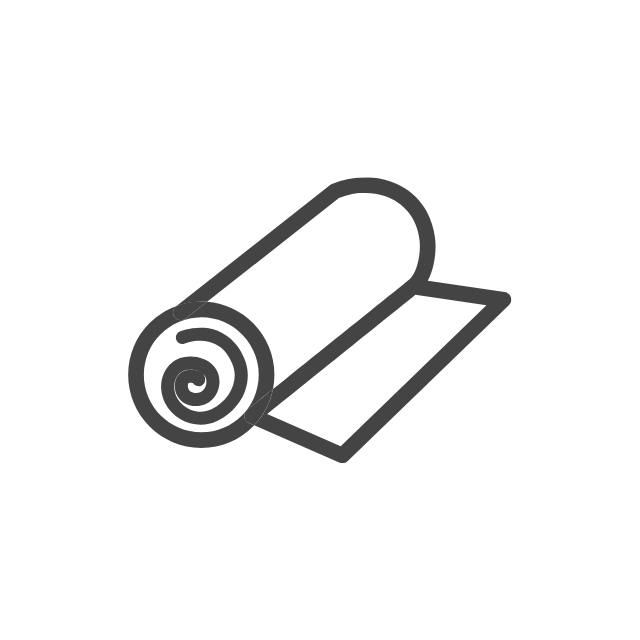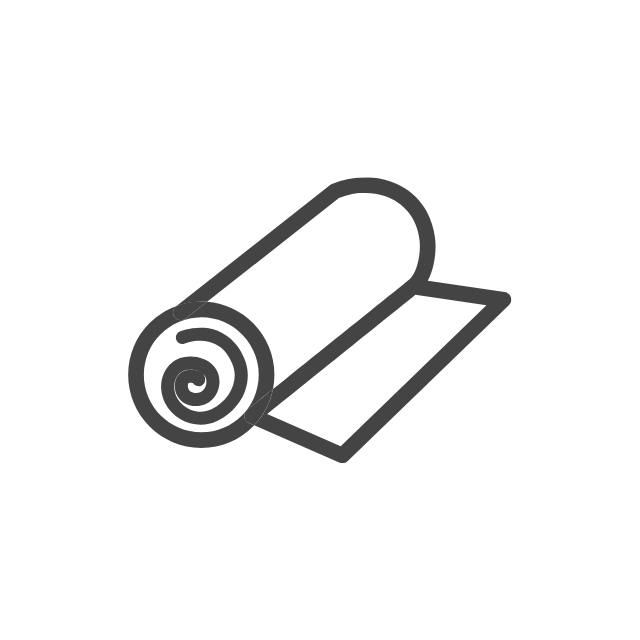 Total time:
About 22 minutes
Level 2
Suitable for most mamas with exercise experience.
Join us inside the Mama Reset Member Community and get instant access to hundreds of amazing workouts just like this!
Rebuild your relationship with exercise and get real-life results in 1 hour per week:
✨  Have the strength for an active life
✨  Be confident in your core & pelvic floor
✨  Feel light on your feet and energetic
✨  Prevent pain and feel flexible
✨ Love the way you look and feel
Be the confident, energetic mama you've always wanted to  be… in as little as 10 minutes at a time.