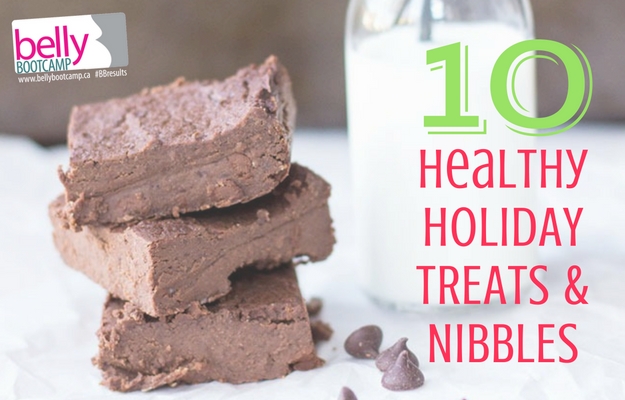 Baby, it's cold outside. Fire up the oven and warm your belly with some delicious, nutrient-packed holiday treats you can feel good about, including some delish gifts for your health-conscious mama friends.
The holiday season: two days of celebration that somehow stretch into a month of overindulgence. Am I right?
Luckily, we've recently moved house and have no intentions of hosting anything until Christmas Day. Surrounded by my fort of unpacked boxes, I am safe from champagne and mushroom caps and shortbread.
You might have a bit more on the social calendar than we this December, and maybe your dehydration headaches or tightening waistband are starting to drive home the point: Not every day in December can be eggnog from noon to bed.
When you've got playdates, potlucks, family dinners and girls nights' out — sometimes, all in the same week — how do you balance it all?
First, get these 7 survival tips to keep you sane & healthy through the holiday season. 
Then, start planning some delicious nibbles that give you the holiday flavours you crave while still nourishing you. You know, so you've got energy for the fun things…like tobogganing and shopping and tree trimming and putting up with your in-laws for hours and hours on end.
MAMA, WE'VE GOT YOUR BACK.
Here are 10 of our fave festive AND nutritious recipes, some perfect for hostess gifts & treat swaps, others for potlucks and party nibbles…all packed with nutrients your body needs and flavour your holiday, somewhat champagne-riddled, brain expects.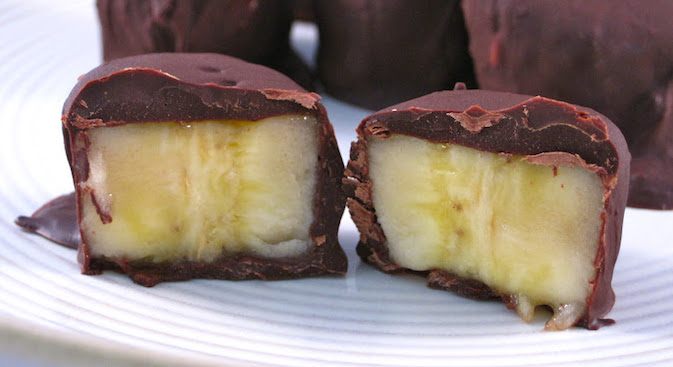 AND, OF COURSE…
Got any faves you would add to this list? Tag your go-to healthy holiday recipes in the comments below! I'd love to hear them.