Last month, Little C and I dropped into the Frequency Network studios to get REAL about exercise in motherhood with the new Moms In The Middle Podcast!
We covered SO MUCH in just 20 minutes, in this super real, super fun interview.
?? OK, Little C didn't help at all. She was living her best life in the green room, watching Netflix and eating leftover Halloween candy bestowed upon her by the lovely staff.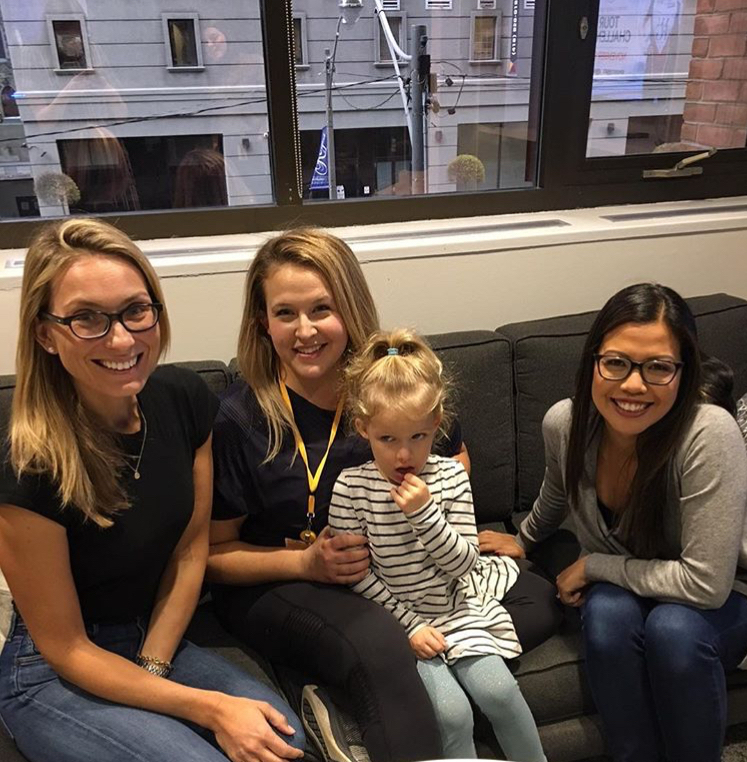 Mamas and hosts Evanka and Mel quizzed me on everything "mom fitness," including:
postpartum body image
fitting in workouts as a mom
what "counts" as a workout
how to use social media for good not evil
the secret to feeling better about your body today!
Give it a listen! And tell me below if anything rang true for you.
xo
-D.