It's 5AM, the sun is starting to rise annnnnndddd… so is your toddler.
Maybe you're an early riser yourself and you don't mind that early morning snuggle and a stolen cup of coffee before the rest of the house wakes up. After all, some babies and grown ups alike are just early birds.
But probably you're struggling to hit the hay early enough and score that magical 7-8 hours.
AND maybe you're not sleeping through the night as well, meaning your sleep is not just interrupted over night, it's ending too early.
WHYYYYYYYY?
Get More Sleep-Ins
Mama of two and Paediatric Sleep Consultant Amanda Jewson of Baby's Best Sleep will chat with Dara about early riser patterns, how to cope and how to gently steer them AND yourself toward a later wake time.
?? Check out some links below to score some free resources from Amanda and even book a FREE Discovery Call to see if she can help you with YOUR family sleep!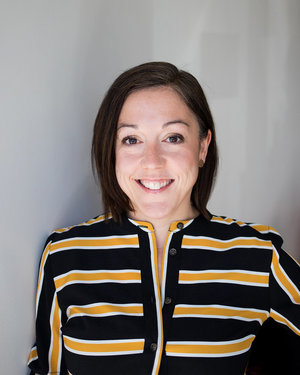 Help your early riser baby get more sleep
For more support:
?? Book your 15-minute Baby's Best Sleep Discovery Call with Amanda.
?? Download your Free "Sleep Haven Checklist" to get better sleep
?? Amanda's Blog: Early Wakings
?? Check out the Slumber Party Podcast for more sleep questions and answers
Find Amanda at @babysbeststleep on social media for more sleep tips.