Level: 2
(suitable for mamas with some exercise experience)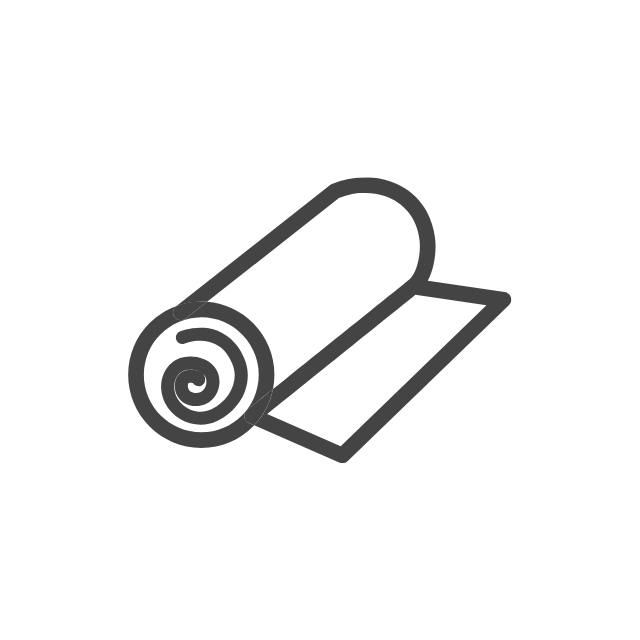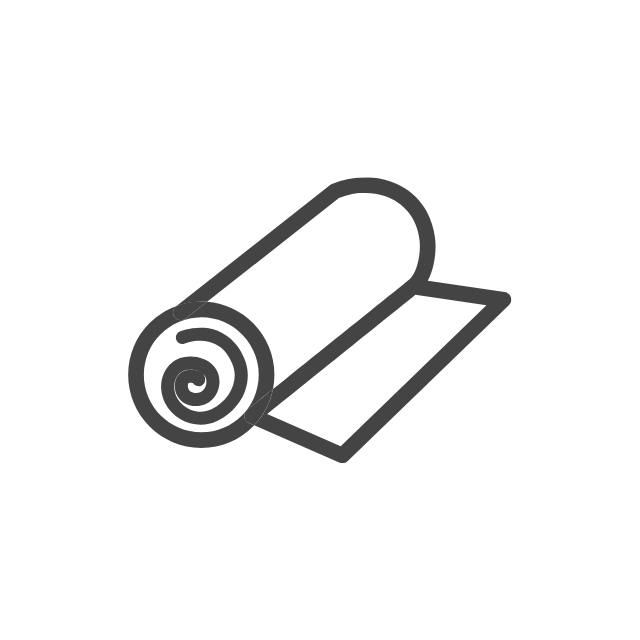 Level 2
Suitable for all mamas. Modifications offered.
Done your workout? Click to claim your point!
Keep going! These are the perfect match to take your workout to the next level
neck relief + restore Say hello to your upper spine, also known as your neck, and follow along with this mobilizing routine to learn moves you can use for everyday relief. USE AT YOUR OWN RISK: This website is for informational purposes only. Consult...