10 Non Ab Moves to Train your Core 
Your core goes way beyond just your abs. Check out these 10 full body core exercises to get your core working for you.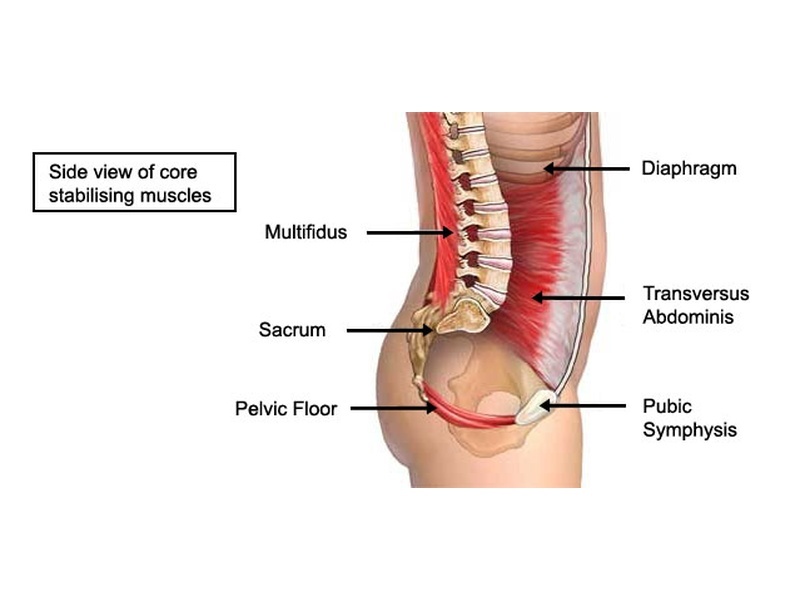 We love sharing full body exercises with our #MamaReset squad that help train this deep system of muscles. 
Prioritizing large muscle movements like squats and lunges instead of crunches and sit-ups is not only more effective, it's more efficient.  Working your glutes while working your abdominals? Yes please! Strengthening your upper back while working your pelvic floor? Two for one!
The updated core training. 
Here are 10 of our favourite "total body" moves which are actually awesome core exercises! 
Save this cheat sheet to your phone and give these 10 non-ab-exercises a try, to get those core muscles working for you. No spine-crunching sit-ups required!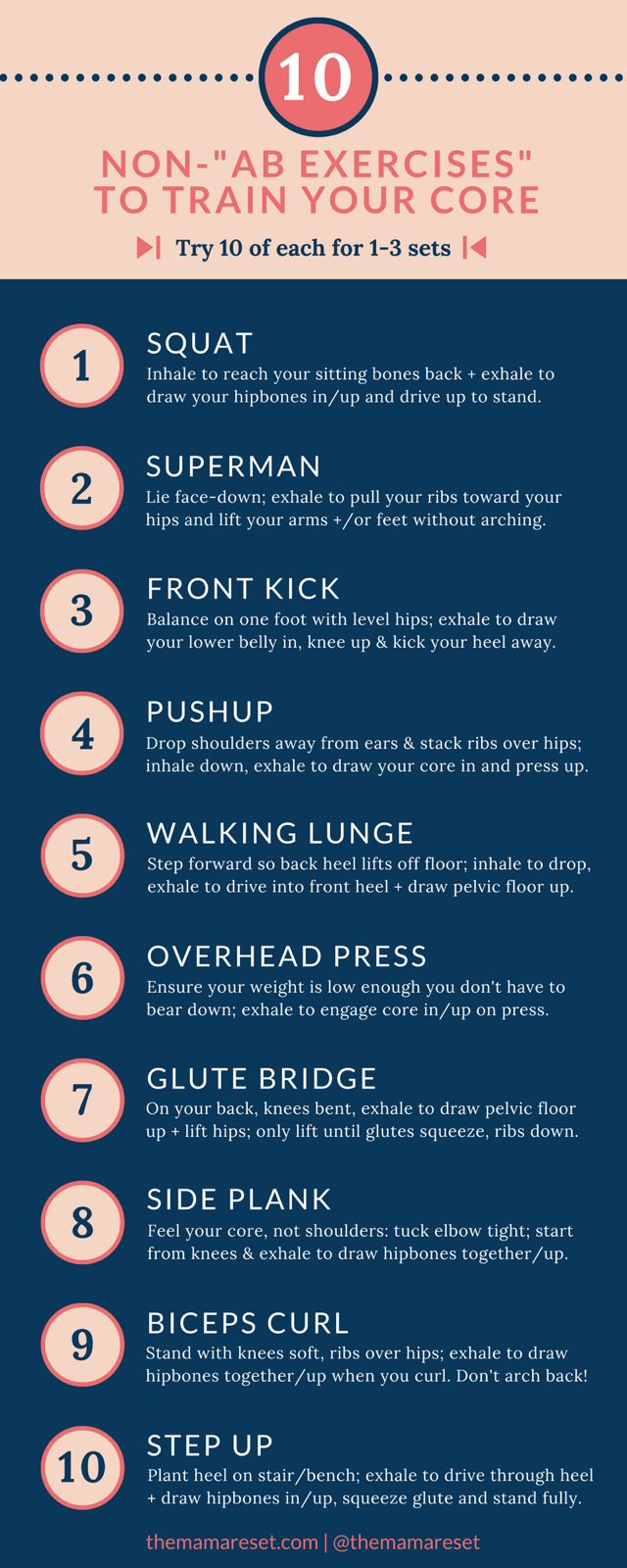 You can stop googling "core workouts."
Join FREE for 1 Week and gain access to the Membership that's helped hundreds of mamas finally build a home workout routine!