PERSONAL TRAINING
Feel heard and supported by your Mama Trainer on your wellness journey, with a schedule and budget that works for you.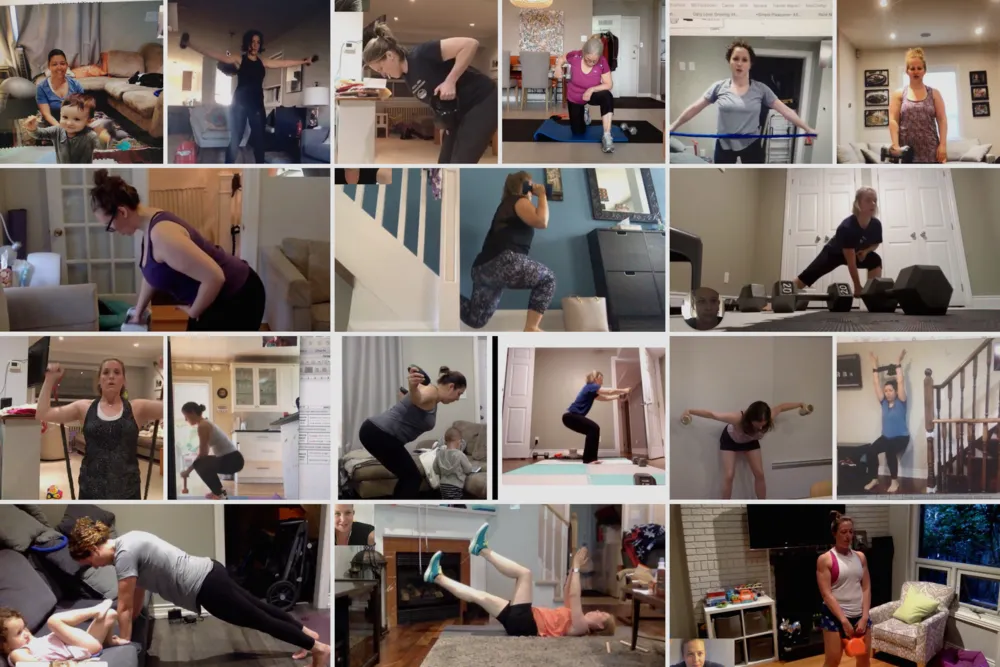 You Deserve To Feel Fab
There is a way out of the pain, discomfort, fatigue and bad body image you're struggling with right now. There is a science to training a pregnant body or re-building a mama's body after birth. And it's what we do.
Feel strong and supported, so you can be
the active, confident mama you've always
You take care of everyone. We take care of you. For less than the price of daily lattes, you can have your own personal trainer & lifestyle mentor. Confidante. Coach. Friend.
Get exactly what you need to reach your goals, whether you want to run a 5K, show off ripped arms , or just not pee yourself when you play with your kids. No templates or boring downloads here. Every single session, and every home workout delivered by your trainer, is just for you & 100% customized to your body and goals.
Feel guided and understood by a fellow Mama Trainer who gets you and the realities of #momlife. No judgment. Just realistic goals and accountability to help you finally make the time you need.
And because we specialize in pregnancy & postpartum fitness, you can feel confident that your core and pelvic floor will be considered and cared for. We work hand in hand with physiotherapists to ensure your workouts, and our standards, comply with the latest research. 
Monthly packages start at just $139 + HST.
Combine classes and personal training for your optimal schedule and budget. No long-term commitment.
I get customized workout programs for my body. My trainer has kept me moving, even through a couple minor injuries, and made sure that I didn't push myself in the wrong ways. I absolutely recommend it!