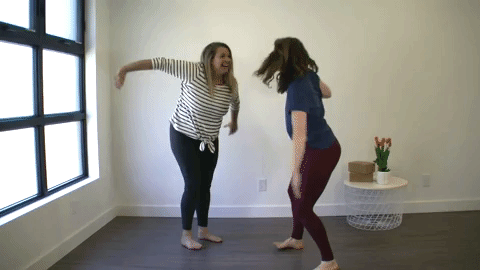 You're in, Mama!
We're Laura and Dara, your #MamaReset Head Trainers. We're going to help you take care of YOU this fall.
We'll notify YOU first when the Mama Reset FREE Trial Week starts, September 28.
? Check your email to get your free workout! 
The Mama Reset Membership re-opens this fall !
I've always been a morning person but daily exercise has been harder for me to incorporate.  The combo of your smiling faces and the simple 10 minutes has been the perfect addition to my mornings.  Seriously, my energy is totally different after your workouts!