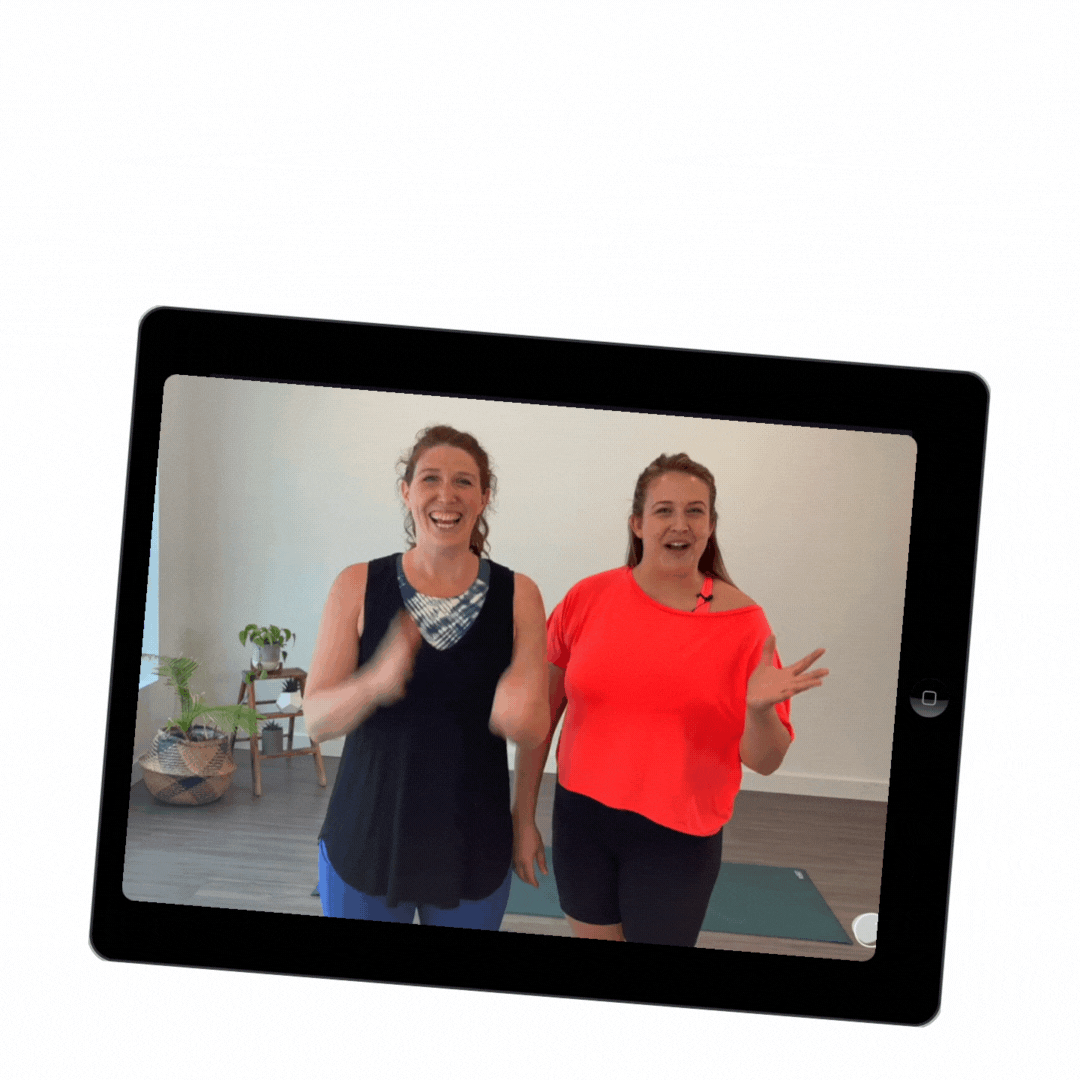 You're in!
We're Laura and Dara, your Reset Trainers and we can't wait to guide you through the next 5 days of feel good, nourishing movement.
We'll be sending you 5 short mobility exercises you can do at the beach, park or at your desk.
Plus we'll wrap up the week with 2 bonus mobility flows (one from each of us) where we'll put it all together and show your whole body some love. 
So be sure to FAVORITE us in your Inbox so we don't get lost in your junk!
Your challenge starts now, go check your e-mail for the details.⚡️
Get ready to change the way you feel in your body, in just 1 minute a day! You got this.