Get excited!
Your #MamaReset FREE WEEK is almost here.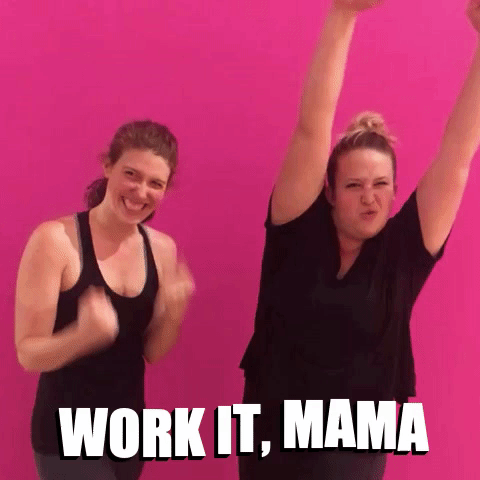 GET ORGANIZED TO GET STRONG AT HOME
Planning is step #1 in every important process.
At #MamaReset we'll do ALL the planning for you. All you have to do is press "play!"
Start getting organized for next week's FREE workouts with this tried & true 5-Minute Action Worksheet!
YOUR FREE TRIAL WEEK STARTS IN
My exercise habits have changed so much since I started using Mama Reset! I go to my weekly pilates class but now I do 3-4 workouts per week as well. I have a lot less pain on a day to day basis, and I just feel really proud of myself being able to take the time to exercise!