Babywearing. Who knew it could be so complicated?
You're pregnant. You receive a baby carrier for your shower or pick one up at a market. You imagine strolling in the sunshine, coffee in hand, baby blissfully tucked away. Silent. Sleeping. Safe.
Then you have the baby. And — why didn't anyone tell you?? — the carrier takes a LOT of practice. And there are a LOT of options. ?‍♀️
Safe Babywearing For Exercise and #Momlife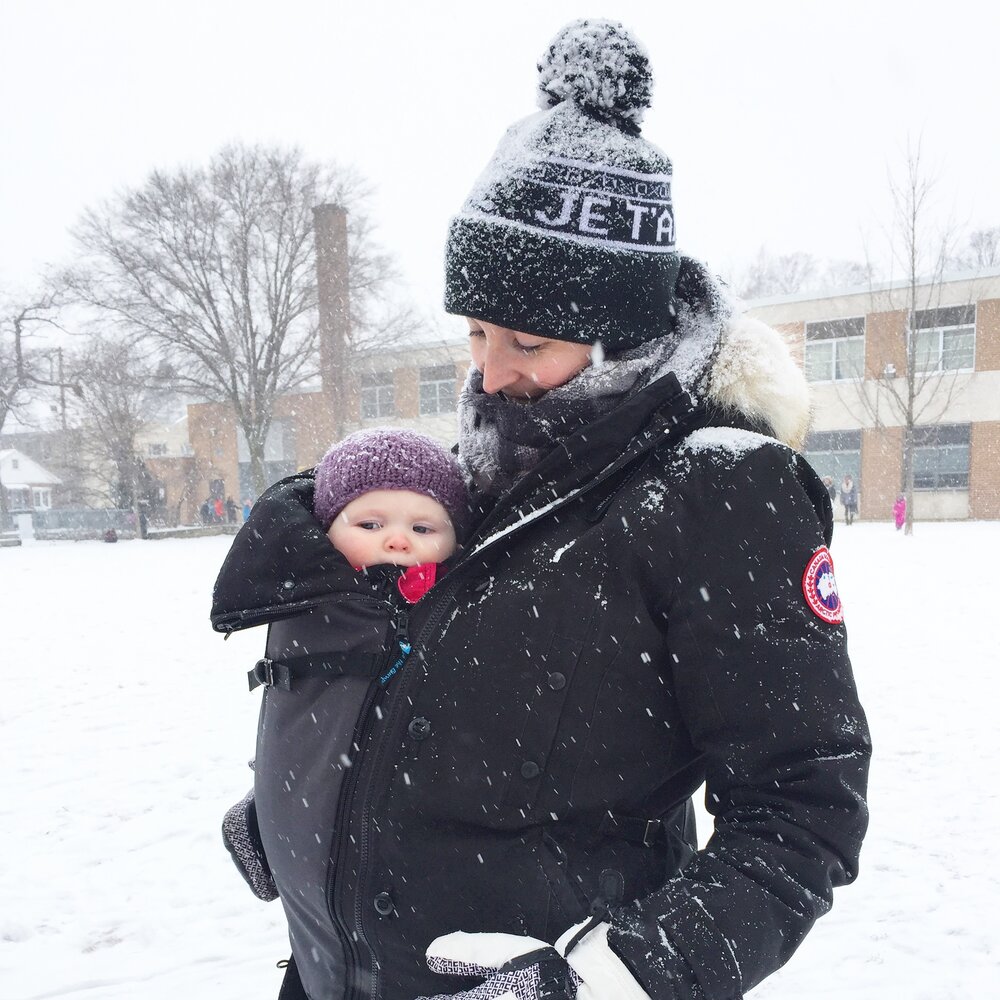 Join BB founder Dara Bergeron in a chat with Registered Midwife, Babywearing Educator and Mama of 4 Care Sinclair of With Care in Toronto!
? What's the best baby carrier for BB classes, walks and errands?
? What are the key tips for safe babywearing?
? Are different carriers ideal for different stages and tasks?
? Check out some links below to connect and learn from Care, and get access to her online and in-person services.?
For more support:
*Get 10% Off With Care's Workshops with code: BB10
For babywearing discounts:
For more babywearing information: