HIIT Cardio Workout (Low Impact or High Impact)
Get ready to feel the burn with this HIIT cardio workout that's pelvic floor safe and perfect for mamas of all stages and levels!
Clear the lego and goldfish crackers off the carpet and let's do this!
All you need is a yoga mat's worth of space for this HIIT cardio workout and you'll feel a head-to-toe burn with a serious ? FOCUS on the core! ?
Pssst… HIIT = High Intensity Interval Training. And it's pretty much the only way we do cardio these days, except for walks, hikes and bike rides!
High Intensity? At Mama Reset?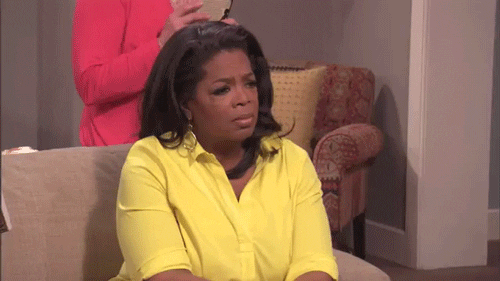 Yeah, baby.
While many of our Mama Reset workouts are ? low-impact for ALL bodies, we also throw higher intensity options into the mix to keep our advanced mama members on their toes!
This is the perfect example: a 10-minute HIIT cardio workout we created for our #MamaReset Membership with high- and low-impact options!
?‍?‍?We both did this workout with our kiddos and they LOVED it! These big, loose movements are perfect for littles!
5 moves. 10 minutes. All you need is a yoga mat.
And some water. Grab some water. Because you are going to SWEAT!
▶️ Choose the high- or low-impact version of this workout that's right for YOUR body!
(check out the written instructions below the video for more info)
Check out the low and high impact options for these 5 moves:
1️⃣ Traveling side kick: lean to the side to get MORE core work + kick high and hard! Imagine this kick coming straight out to the side, not in front, to really hit the glutes + obliques.
2️⃣ Mountain climber + side plank: run the knees or take this slow + controlled if you prefer. Beginners and those with pelvic floor symptoms will prefer the knee plank to knee side plank option!
3️⃣ Jump squat + fast feet: take off AND land in a squat, heels down + bum back. You should have NO pain, pressure or leakage. Otherwise, try the stepping version!
4️⃣ Crabwalk: shoulders down + back will keep your neck relaxed in this challenging move. If your wrists don't like it, try walking forward + back in a plank on your hands!
5️⃣ Speedskater jump + twist: the twist really brings the core + back into this classic cardio move. Make it as big as you can! Turn the jumps into big side steps if you're pregnant, early postpartum or dealing with birth injuries/pelvic organ prolapse.
Enjoy, mama!

These moves come straight from one of our

#

MamaReset

Member Videos!
Registration isn't open right now but y

ou'll want to be on this list when the #MamaReset Membership reopens this fall. 
Your chance to join the Mama Reset Members Site is coming! 
We're opening up the doors to the Mama Reset Members Site later this year and we can't wait to have you join our community! With short, follow along videos, done for you workout plans and a motivating tracking system we're doing all the prep work for you so you just have to hit play and GO!