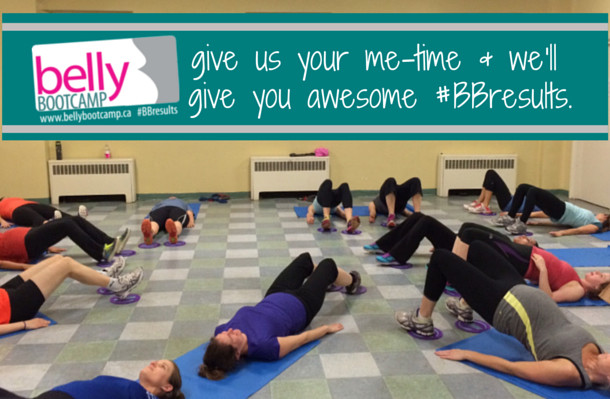 SNEAK OUT AFTER BEDTIME FOR AN EVENING WORKOUT THAT'S FUN, FRESH, CHALLENGING, AND SUITABLE FOR THE NEEDS OF PRENATAL AND POSTPARTUM WOMEN!
Pregnant & working 9-5? Back to work soon? We're delivering more classes for mommies who work during the day but still want to be a part of the BB community.
Not just a chance to escape the dinner-bath-bed nightly grind… you'll get specially designed core strengthening, cardio, & strength training with even more variety than our FAB mom-and-baby classes! Why? Because NO BABIES. If you think we can pack a lot into an hour of training with baby alongside, imagine what we can accomplish with a small group of dedicated mommies and mommies-to-be, and an amazing BB trainer? If you guessed "everything," you're right!
WHAT TO EXPECT…
• an inspiring, supportive environment for moms who want to feel their fittest ever •
• women-only group training focused on restoring your metabolism to burn fat better and fine-tuning your core strength, cardiovascular endurance, posture, and muscular strength •
• fun, fast-paced & effective workouts that never get repetitive, boring, or easy •
• individual attention to help you meet your personal goals from your experienced personal trainer • __________________
Schedule a trial class anytime it's convenient for you to check it out for FREE!